Silicone Spout Replacement
Brand: Putti Atti
Product code: PA19
Status: Avaiable
Capacity: 160ml
Made in: Korea
Temperature: -70˚C to 260C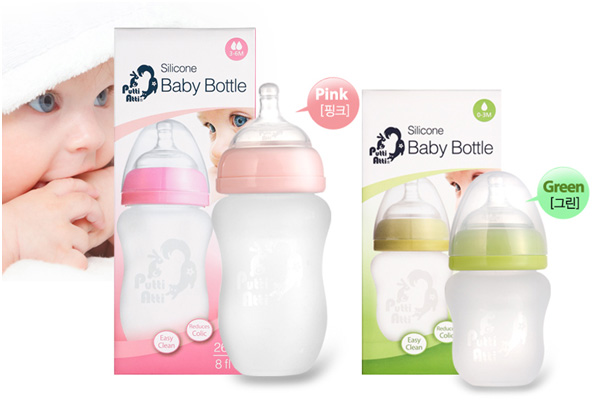 Product Desciption
SPOUT NIPPLE: Helps babies practice drinking from a shape other than a nipple.
LEAK-FREE: Patented inhale/exhale valve prevents leaking and ensures that liquid does not flow backwards reducing unwanted colic, spit, and backwash.
EASY TO CLEAN: Pure silicone spout with no rubber packing enables easy cleaning and sanitizing.
COMPATIBILITY: Use only for Putti Atti Silicone Spout & Straw Sippy Cup .
Silicone Spout Replacement
Brand: Putti Atti
Product code: PA19
Status: Avaiable
Capacity: 160ml
Made in: Korea
Temperature: -70˚C to 260C