Silicone Straw Replacement
Brand: Putti Atti
Product code: PA18
Status: Available
Capacity: 160ml
Made in: Korea
Temperature: -70˚C to 260C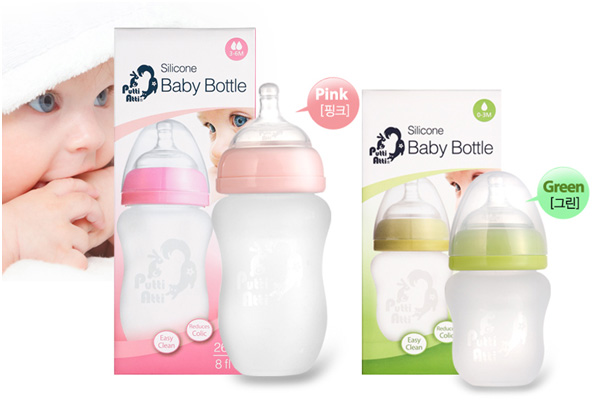 Product Desciption
Helps babies practice drinking from a soft straw
CROSS INLET
Straw type is unlike your traditional baby nipples. Ideal for babies and children that are practicing transitioning from sippy cups and baby bottles to drinking from straws.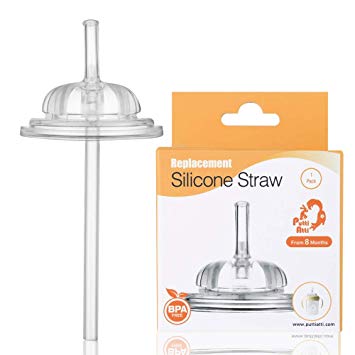 LEAK-FREE
Patented inhale/exhale valve prevents leaking and ensures that liquid does not flow backwards reducing unwanted colic, spit, and backwash.
EASY TO CLEAN
Can be sterilized by boiling, UV rays, microwaving and is dishwasher safe.
Silicone Straw Replacement
Brand: Putti Atti
Product code: PA18
Status: Available
Capacity: 160ml
Made in: Korea
Temperature: -70˚C to 260C